DATE
SATURDAY,
APRIL 9 - 2022
TIME: 10:00 AM - 2:00 PM PARKING LATINA 92.1 F.M.
4417 Beach Blvd, Jacksonville Florida 32207
JACKSONVILLE, FL
Join us for Vida y Salud Expo in Jacksonville, bound to be the most impactful Hispanic Wellness Fair!
Vida Y Salud Expo will bring important health and wellness issues to families featuring entertaining and educational forums where attendees will interact directly with Spanish speaking health professionals.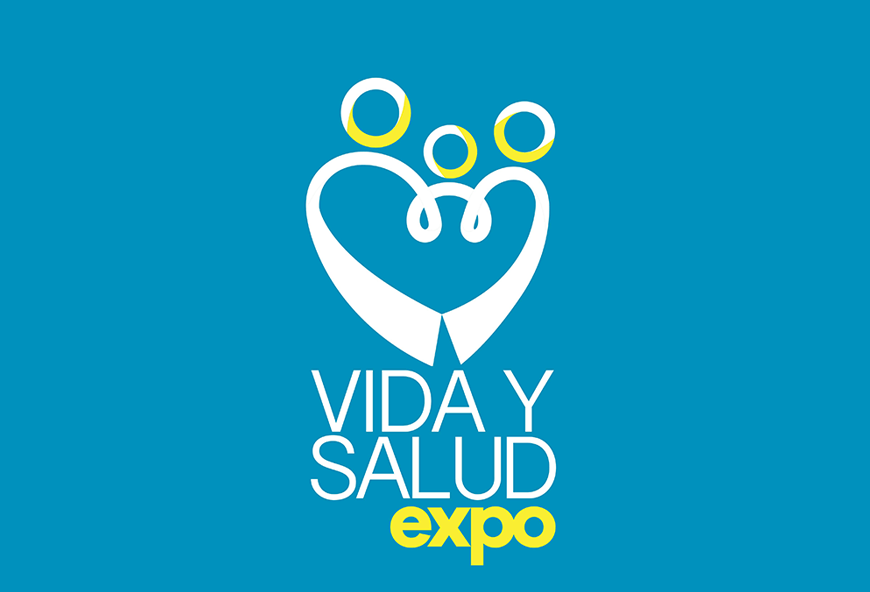 EVENT OVERVIEW
Norsan Media will host the premier Hispanic health and wellness event for Jacksonville families. In addition to valuable information and free testing services, attendees can enjoy music, dance, food, fashion shows, prizes and contests! Popular DJs, local celebrities and artists will mingle and entertain. Fun for the whole family will be paramount in the day's events.
The Centers for Disease Control and Prevention has cited some of the leading causes of illness and death among Hispanics, which include heart disease, cancer, unintentional injuries (accidents), stroke, and diabetes. Some other health conditions and risk factors that significantly affect Hispanics are: asthma, chronic obstructive pulmonary disease, HIV/AIDS, obesity, suicide, and liver disease.
Hispanics have higher rates of obesity than non-Hispanic whites.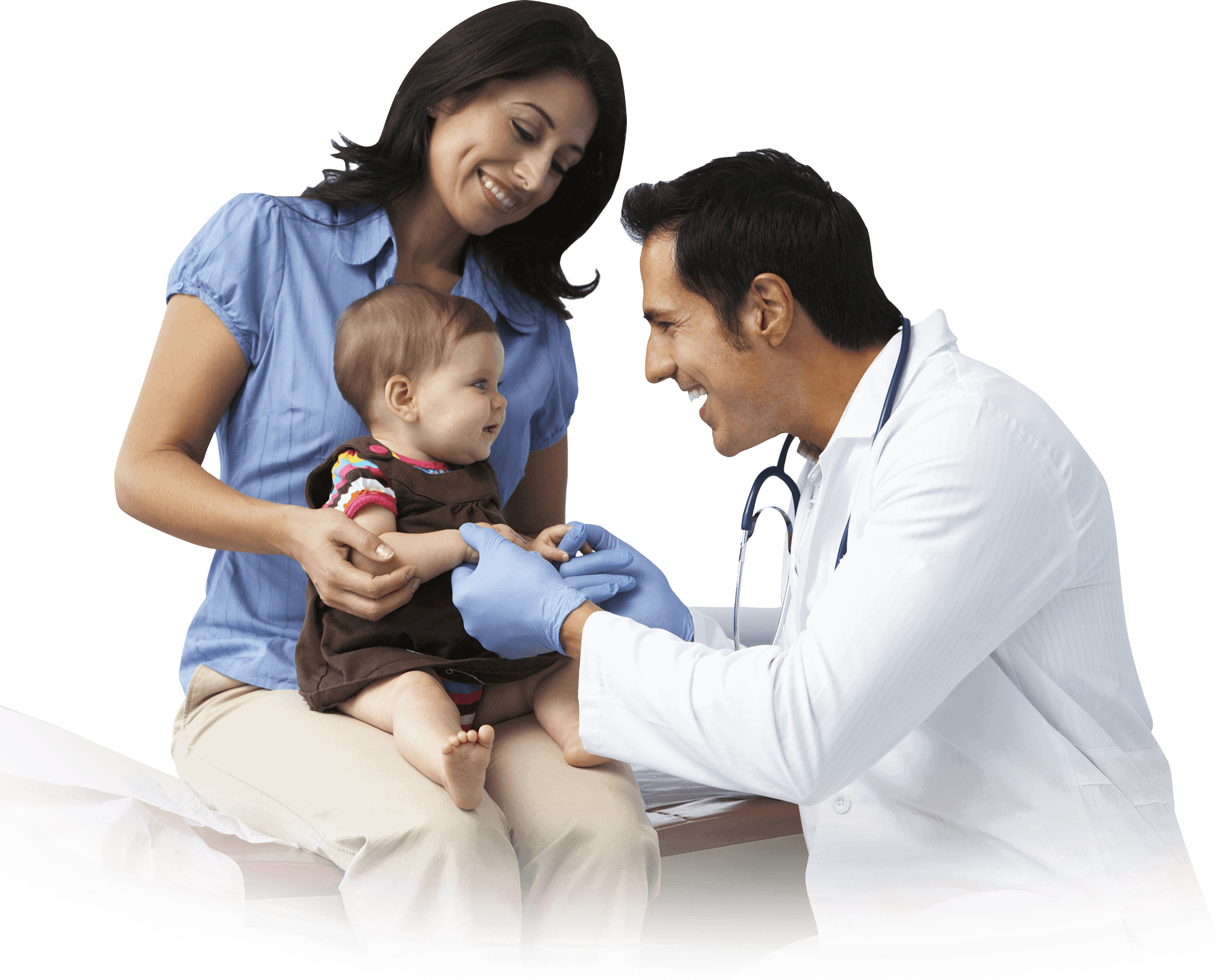 HEALTH AND WELLNESS PAVILLION COMPONENTS
Cancer Prevention and Information
Diabetes Screening and Prevention
Heart and Stroke Prevention and Screening
COPD and Asthma Prevention
HIV/AIDs Prevention
Pre-Natal Care Education
Low birth weight infants/ infant mortality prevention
HEALTH & WELLNESS
Diabetes Screening & Prevention
Cancer Prevention & Screening
Heart & Stroke Prevention & Screening
HIV/AIDS Prevention
Pre-natal Care Education
Healthy Cooking Demonstrations
BEAUTY & LIFESTYLE
Makeover & Beauty Demonstrations
Healthy Eating
Quincea?era Fashion Show
Dental Aesthetics
Cosmetic Surgery Information
CHILDREN'S SAFETY & HEALTH ZONE
Car Seat Safety Information
Outdoor Playground Safety Models
Bicycle Rodeos
Kid-friendly activities

CONTACT US
Phone: 704-405-3170
4801. E Independence Blvd Suite 800 Charlotte, NC 28212